Startup Weekend Brisbane 2015 Wrap up
This article has been taken from the Soul Travel Guides Blog which is no longer active
Wow! What a weekend!
Over a hundred bright-eyed entrepreneurs, developers, designers and business people turned out this year to participate in probably the biggest Australian Startup weekend ever.
What's a Startup Weekend? - Good Question!
Startup Weekends are 54-hour events where developers, designers, marketers, product managers and startup enthusiasts come together to share ideas, form teams, build products, and launch startups!

StartupWeekend.org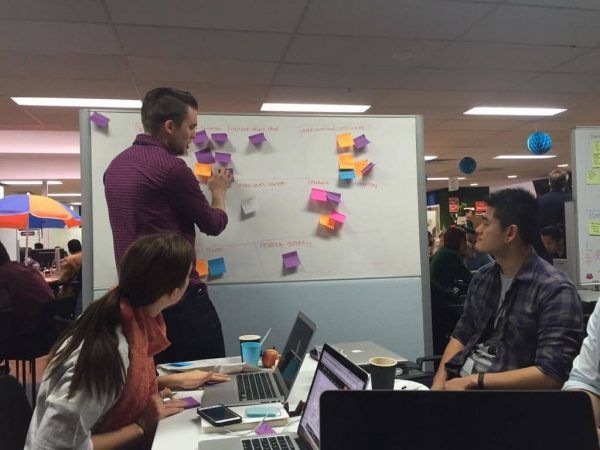 This year, at Brisbane's version of the international phenomenon, 21 startups were formed over the the 54 hours including yours truly, Soul Travel.
The Soul Travel team came together due to their love of travel and their desire to make travel experiences more exiting and easier than ever before. We hit the streets of Brisbane and asked what YOU want and came up with a platform to connect travellers with like-minded locals to deliver a truly unique travel experience.
Here's how it works
Jump over to our platform at http://soultravel.sharetribe.com, search your destination and choose from a variety of offers from verified guys and girls that share your travel values. Our travel guides are affordable, flexible and relatable and because they share your interests, they truly care about your experience - as well as their own.
While you may have found a place online which seems similar, Soul Travel differs in that it offers a unique human-to-human experience. Although the prices are generally quite low, this is not a website for bargain hunters, this is a place to go for travellers who want a priceless travel experience.
Some of the other ideas to come out of Startup Weekend include
Dumpster - a marketplace for broken goods
ShareBoat - connecting fishing fans with boat owners
uKeen - Last minute replacements for social and recreational sports
Mum's Cooking - connecting authentic home cooks with foodies, and
so much more
The overall winners for Startup Weekend Brisbane 2015 were the team from PowerDialer, who delivered a much needed solution to a common problem faced by Business Development Managers and Salespeople.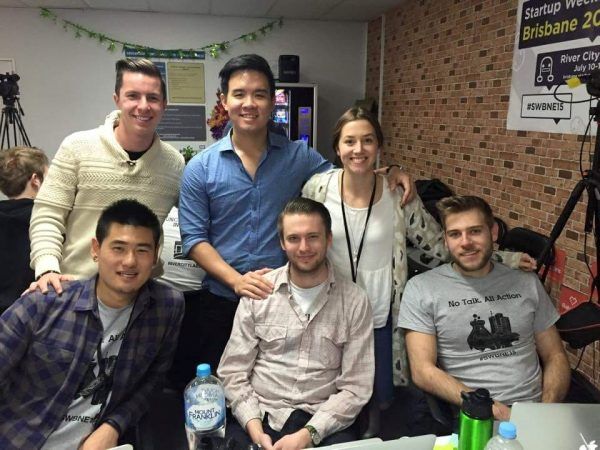 As cheesy as it sounds, however, the real winners were all teams that stuck around for the entire weekend. To validate a business idea in 54 hours was no easy feet but the teams we spoke to that stuck it out till the pitches on Sunday night found the experience to be truly rewarding. None more so than our own team.
A big thanks to everyone at SWBNE15 for an amazing weekend and a special thanks to the Soul Travel Team; Chris, Brylie, Patrick, Tyler and Mitch.
Keep an eye on this space.
Until next time,
Christopher
Soul Travel